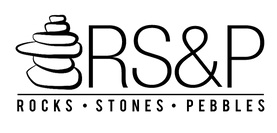 Better known as river rock, garden stones or beach pebbles, cobbles are available in a wide variety of sizes and colors. The difference between cobbles and pebbles is their size: pebbles are generally 2.5 inches or smaller; cobbles can be 2.5 to 10 inches across. Defined by their rounded shape, cobbles and pebble rocks are used for dry stream beds, ground cover, around plants, as natural dividers or to visually accent a landscape design.
Rock Stone Pebble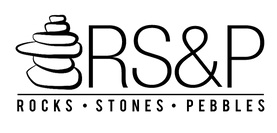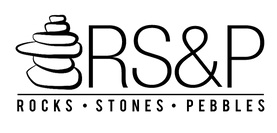 RS&P Rock Stone & Pebbles is a landscape rock and supply superstore servicing commercial and residential customers since 2016. We specialize in drought-tolerant landscaping and building materials such as boulders, cobble, pebbles, crushed rock, flagstone, ledgestone, decomposed granite, custom fountains and more!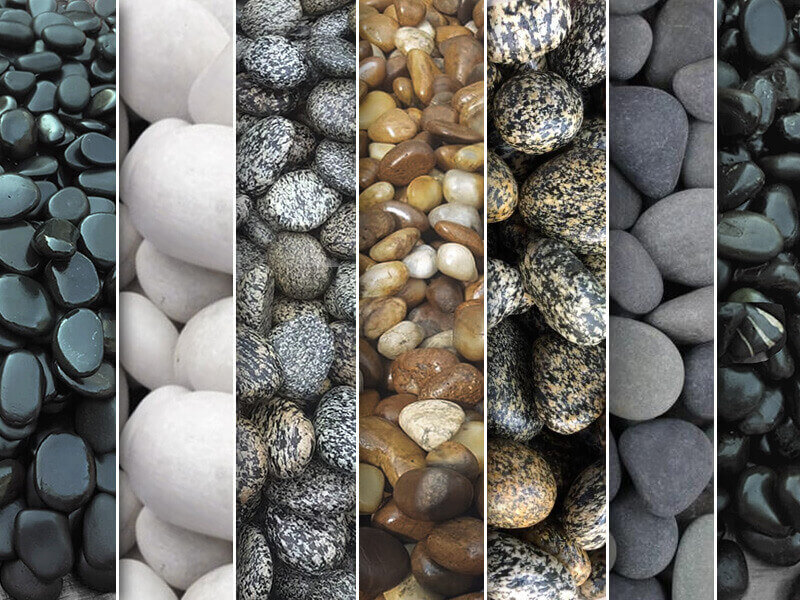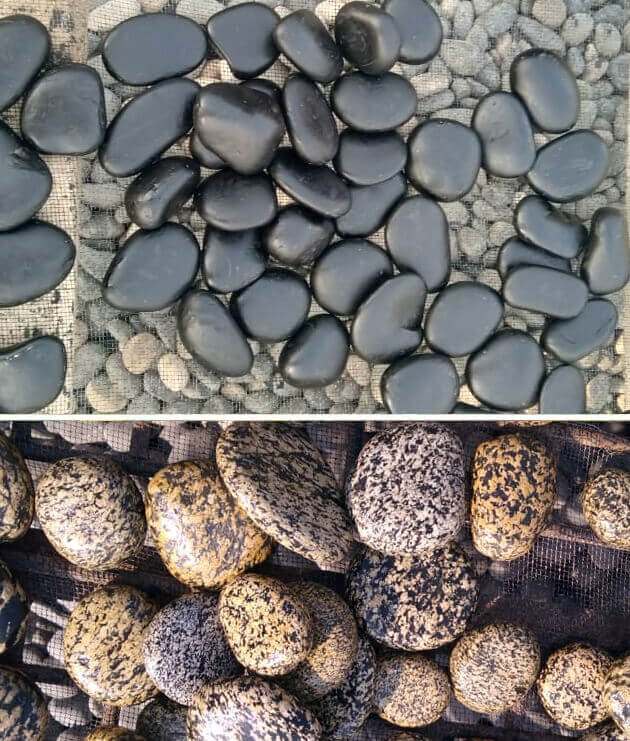 RS&P Rock Stones & Pebbles in your yard to reduce water usage!
Landscaping with rocks and pebbles will reduce your reliance on water usage during years of drought. Using RS&P Rock Stones & Pebbles can help you save money over the long run and reduce maintenance in your yard. Desert landscaping designs and xeriscaping can decrease your water usage by 40-75% depending on the amount of pebbles and rocks laid in your home or commercial property. Use beach pebbles and landscape rocks instead of installing grass lawns in your front and backyard.
Information, Myths & Truths About RS&P Rock Stones & Pebbles
​Find out the facts about the colors of RS&P Rock Stones & Pebbles, natural pebbles, polished pebbles, resin-coated pebbles, what beaches in the world we harvest pebbles from, jet black pebbles / charcoal coloring, gray pebbles, pebble sizing and shapes - broken, pitted, flat rocks, round rocks.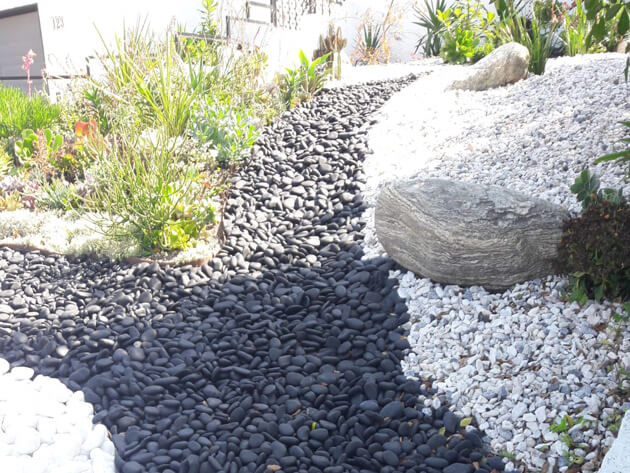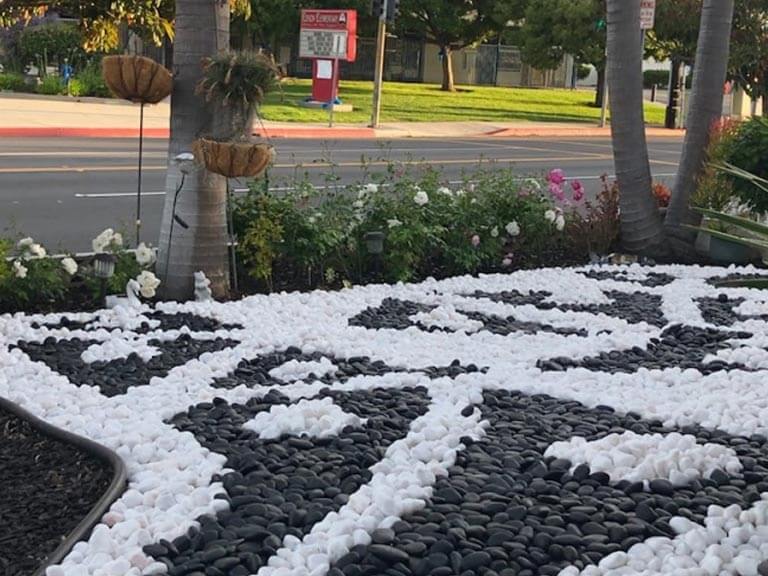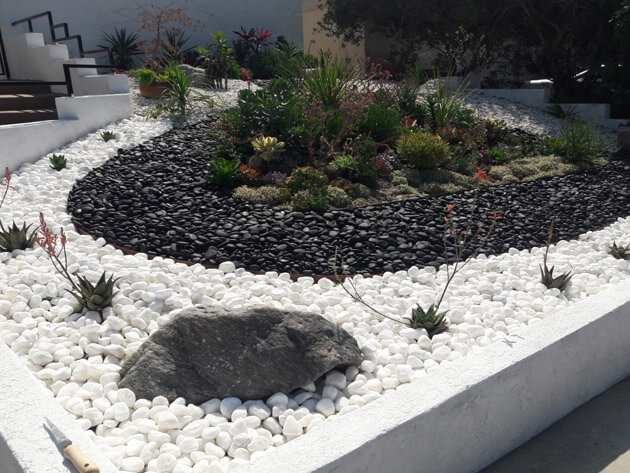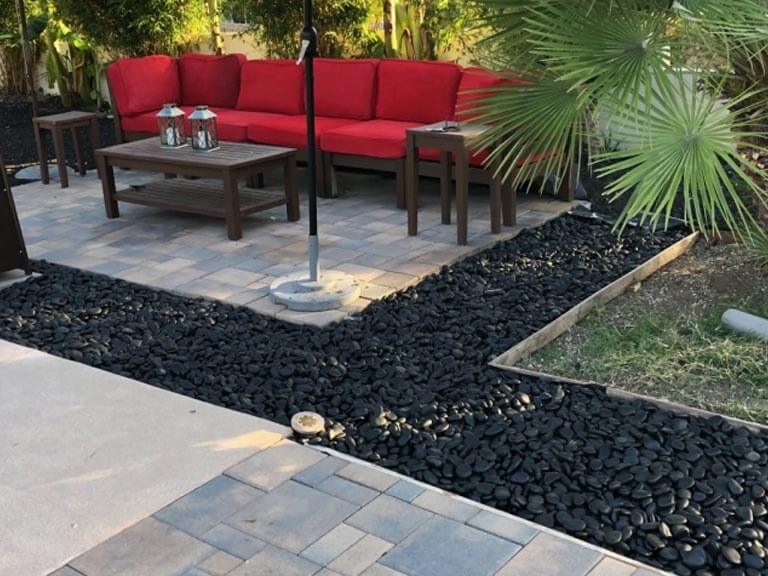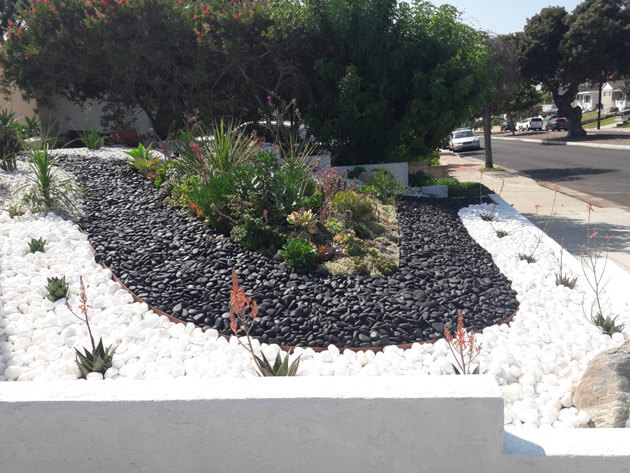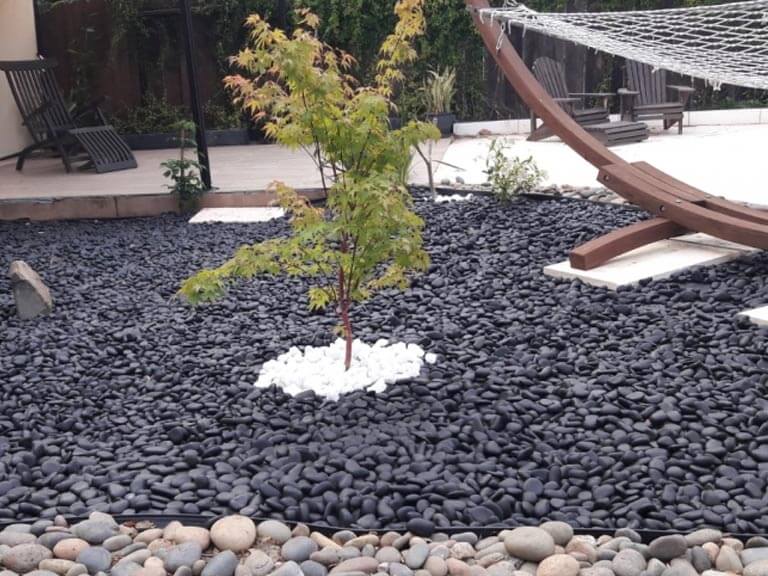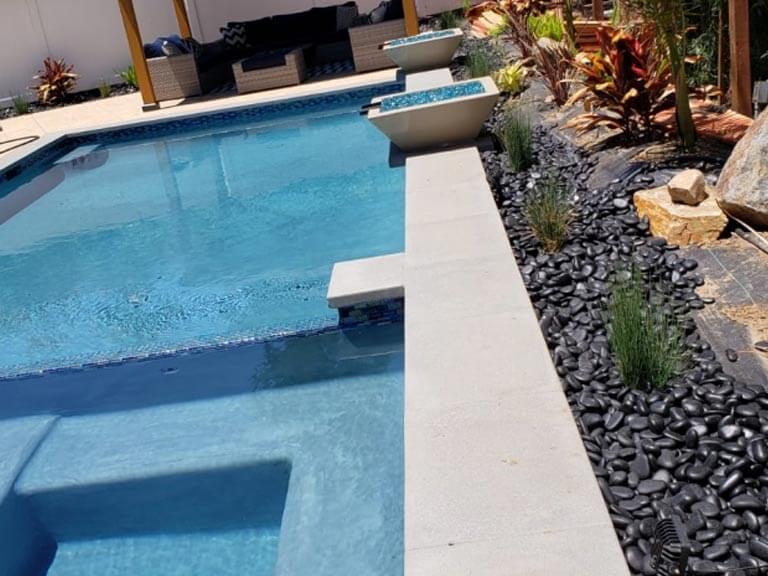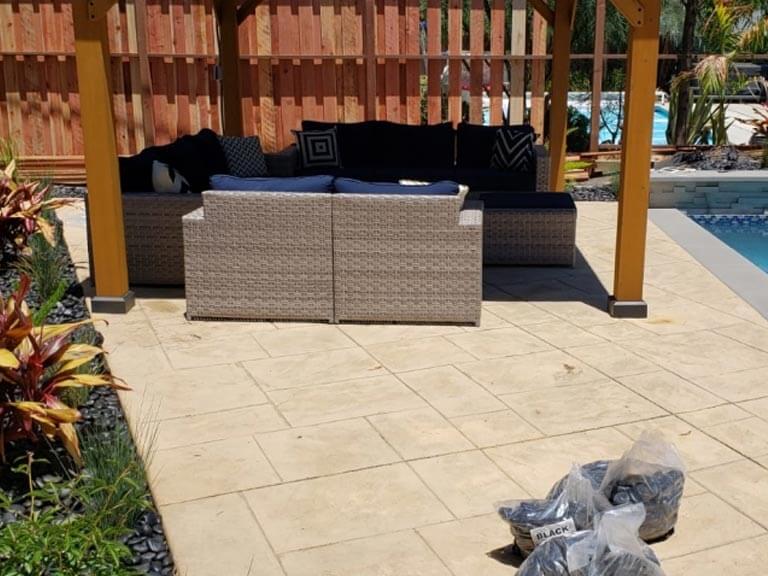 We work with big and small.
Whether you contract with us to natural pebble collections are sourced from remote regions throughout the world.
The results exceeded my expectations and I have concluded that, of all the work that has been done on my home, artificial turf has been worth every penny spent – It was an easy decision to have the back yard done as well.
I would highly recommend SmartScapes, Inc. to any homeowner with landscaping needs knowing that the job will be done in a timely, efficient and professional manner."
Finished product looks great! Thanks again for all your help.
Absolutely! The yard looks fantastic. I'm jazzed!











—

Bob – Mission Valley
Thank you so much. With the wetness we have had recently, I am so grateful that our house is no longer covered in mud!!! It makes me smile every day!!!
"We are new customers of this company and have been very favorably impressed with the quality of the work performed by your employees."
"My Team shows up on time, works efficiently and quickly, and cleans things up well. Along with very competitive pricing, they provide a good service and excellent value!"
" The Gardeny Guys are fast and efficient. They fixed our old Valve box for the Sprinkler system and we always have them do our Sprinkler Blowouts in the Fall."
"Best lawn service I have ever used. I use them for everything from mowing, fertilization and irrigation. I even had them pressure wash my house and it looks like new."
"The driver was extremely professional, courteous, and the price quoted was fair. I would happily hire The guys from Gardeny again! He did an excellent job clearing my driveway of snow!"
Do not purchase rocks from some random website online. This company, Rock Stones and Pebbles is not only incredibly professional but their product is the real thing, you will be incredibly happy with them. I previously ordered some black rocks from some other company named Margo Garden, those people sent me the wrong size and they were not even black they were dark gray and n polished. These rocks I order from this company on the other hand are beautiful. I ordered the jet black rocks, 2000 pounds of it, and I love them. Even when I did not order enough rocks, the owner was incredibly gracious, he gave me a special price and sent them priority so I will get them as soon as possible. He communicated via text message and email all the time to make sure I got the rocks and that I was happy. He went above and beyond, you can't go wrong with this company, great product, professional and great price.
Zia and the team at RS&P went out of their way to ensure that I had the right rocks at the right price. I'm absolutely certain that I would not be able to find a more competitive price point for these gorgeous rocks. Zia checked in with me frequently and even made a home visit jus to be sure we were satisfied. Well done!
I couldn't find anywhere local in northern California that sells Superior rocks like RS&P. No one out there can provide me jet black rocks like RS&P did for a reasonable price. I ordered 3 super sacks which was way more than enough. The quality of the rocks are amazing, and were all the same size as promise. Shipping was fairly fast. RS&P really came through, without them my backyard would not have looked so amazing. I would recommend RS&P to anyone looking to upgrade their backyard with luxury premium rocks.
Very very satisfy pebbles. I was surprise by their superior quality. We ordered 3 jet black super sacks for our outdoor landscape project.